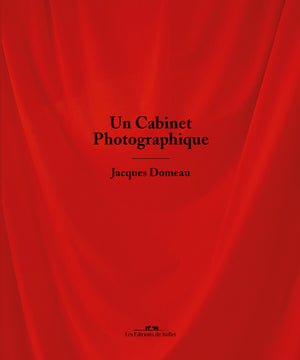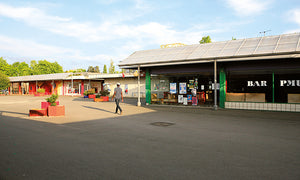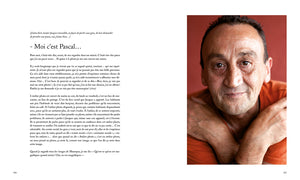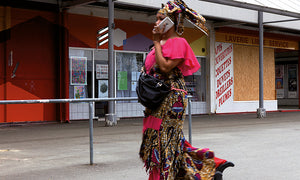 September 2015. Jacques Domeau invents a Photographic Cabinet at the heart of a major urban renewal: Place du Gast, in the heart of a popular district of Rennes. In one of the vacant shops in the square, where we usually cross paths without meeting, everyone was able to take the time to come and have their picture taken, free of charge.ment.
For a year, Jacques' daily presence enabled the inhabitants to push open the door of the Cabinet, to take part in the collective work. Here, we come as we are: women, men, children, of all ages, all backgrounds, all origins, have come to be photographed, have met.és.
Each of the portraits is a story; because here, each one delivers a passage of himself, by the expression of his face, but also by his words..
The faces are displayed in the cabinet window; we see his neighbor, his school mistress, his friends ... Jacques Domeau has carried out artistic work of social scope, through the quality of his approach in touch with the reality of a neighborhood.er. 
The poet Yvon Le Men puts his words to describe to us the universe of his friend the photographer and reveals to us the intimate bond that has been created between Jacques and the hundreds of people who have worked in the photographic office.
The words of the inhabitants photographed, taken from the interviews collected by Jacques Domeau and Gabrielle Lambert, are also present in the book.
 Authors: Jacques Domeau, Yvon Le Men

20 x 24 cm - 300 inside pages in color - hard cover
ISBN: 978-2-36510-053-3