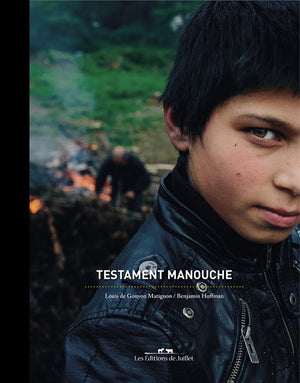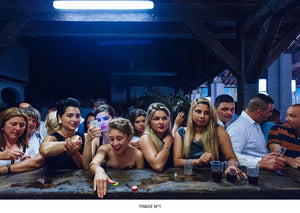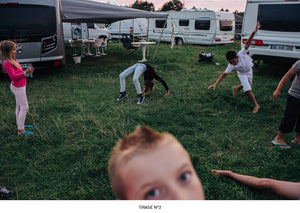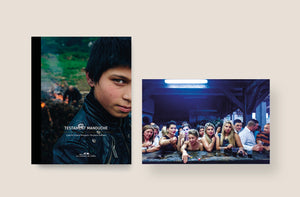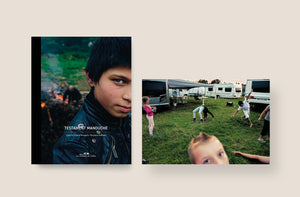 Meet the Gypsy youth of todayui
Testament manouche is a dive into the world of adolescents and young adults of the Gypsy community.
By settling down, abandoning their language and adopting the codes of modern urban life, the new connected generation is facing up to the old ones who do not understand this constantly changing world. What is the future of these French citizens, of their culture Will Les Manouches disappear?e ? Testament manouche sheds light on the history of French Gypsies today and allows us to better understand this long and painful process of assimilation which, leveling out cultural specificities, gradually submits minorities to a uniform globalized model.isé.
Louis de Gouyon Matignon is 24 years old. At 16, thanks to the music of Django Reinhardt, he met the Manouches and decided to work alongside them. A few years later, after having written several books devoted to Gypsy culture and given numerous lectures, he was presented as the spokesperson for the Travelers' community..
Benjamin Hoffman is a photojournalist and documentary maker. He works mainly on issues of population displacement and cultural migration. His work is published in the French and international press.
Format 22 X 27 cm - 160 inner pages in four-color process
Hard cover - Canvas back
ISBN 978-2-36510-047-2