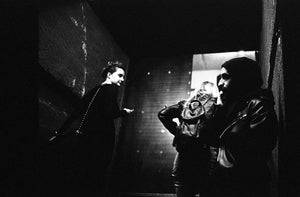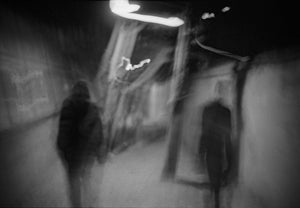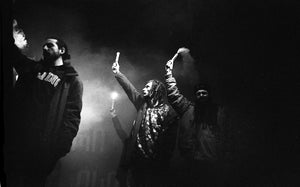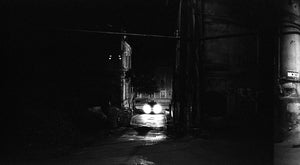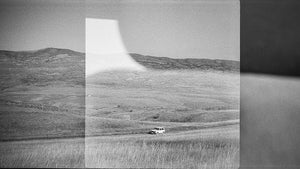 At Night in Tbilisi, the East is erased, erased. All that remains of the East is a few light reflections on ancient Lada, parked, embedded in the alleys. Is in the way of throwing a glass of de Chatcha, over his shoulder, sec. Is in the way of saying to a drunk tourist who sings the Internationale : Your best dreams are our worst nightmares. In this city of princes and gangsters, tempted to become a tourist destination for hipsters, young people unite around electronic music, indie rock and the visual arts. She fights there against certain aspects of Georgian patriarchal society. Clubs, festivals and ephemeral exhibitions are all places of celebration and claim. During endless dinners, we celebrate a certain art of living, without forgetting the Great Game which is being played in the Caucasus, under the gaze of distant Europeans and Russian, Turkish and Iranian neighbors.s.
This book is a long poem, the story in photographs and texts of the amorous encounter of Arnaud Contreras with Tbilisi, with Georgia..
---
Arnaud Contreras is an author, photographer, director,and documentary producer for France Culture and RFI. He develops long-term documentary projects. He has traveled regularly to Georgia since 2003.
---
- The leading edition: a book signed by the artist and a signed printé of a photograph in the format 18 x 24 cm at the price of 90 euros. Limited edition of 20 copies..
- Artist's edition: a book signed by the artist and a signed 30 x 40 cm printé of a photograph priced at 400 euros. Limited edition of 6 copies..
140 pages in two-color on natural puff coating
± 62 photographs - Hard cover
Format: 195 x 263 mm
ISBN: 978-2-36510-074-8