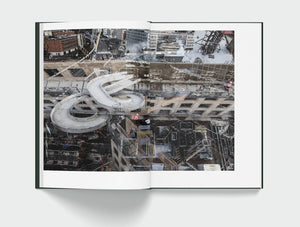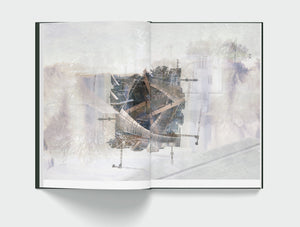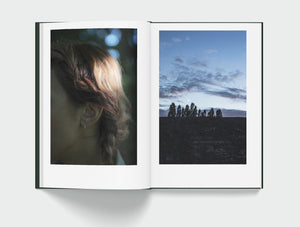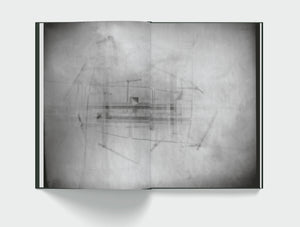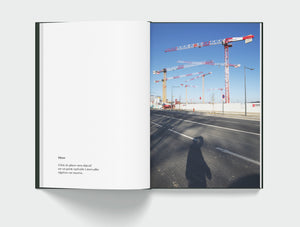 For the fourth edition of the ViaSilva Photographic Encounters, Les ailes de Caïus called on François Lepage, photographer in residence in 2020
« The territory resembles a large swollen body, crossed by noisy jolts. Its forms, its roughness, its tumultuous life arise like a general inflammation.» notes François Lepage when arriving at ViaSilva.
The photographer traveled the ViaSilva trails and sites for months. His traveling companion: a notebook in which each of his impressions, his thoughts was noted near his doubts and hesitations. A question obsesses him: What strategy to adopt in such a context How to find a balance in the confusion that reigns during work, when the soil in the fields is strewn with gravel and sand destined to become concrete? « Flee, fight, resign, resist, blend » It is this whole process, this search for a certain balance, that François Lepage wanted to transcribe in his work. But even more, it is an intimate search that the artist reveals to us in his works.
The images by François Lepage are accompanied by the text by Alexis Fichet, author and director.
120 x 180 mm
104 color pages
ISBN:978-2-36510-095-3
In co-edition with Les ailes de Caïus