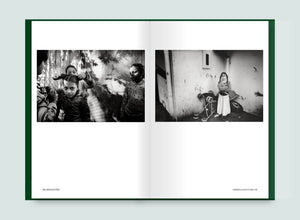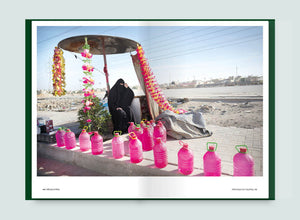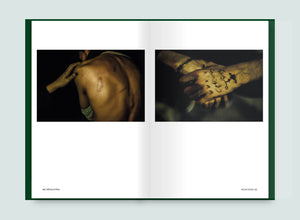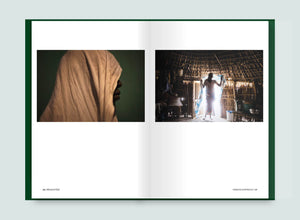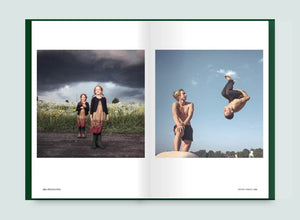 A newcomer to the landscape of French photographic festivals, Réflexivité(s) mixes photography and anthropology, venturing into various territories of expression, from visual arts languages to new documentary forms.
On the program: Edouard Elias, Pierre de Vallombreuse, Gabrielle Duplantier, Véronique de Viguerie, Céline Croze, Adrienne Surprenant, Mayco Naing & Isabelle Ha Eav and Dmitry Markov.
The first edition was held from July 14 to 31, 2022 in Lourmarin, in the Vaucluse.
« Reflexivity(s) was born from a spark, from a sensitive momentum; it is above all the story of a passion for photography, of an encounter. Through and beyond this event, we want to first and foremost pay tribute to this magnificent vector of emotions. We are convinced that art helps to bring us together, to move us, to question us, to awaken our consciences, in short, to make this world a better place. Reflexivity(ies), beyond its artistic nature, opens up a political, anthropological, sociological dimension to us, another vision of the world: the world as it is or the world as we would like it to be. This is the challenge of the gaze and its ability to set us in motion to progress in our perceptual fields.»
Boris Pierre, founder of the festival.
In co-edition with

---
112 pages 
Hard cover - Rswiss eliure
Size: 160 x 240mm
± 60 photographs
ISBN: 978-2-36510-105-9