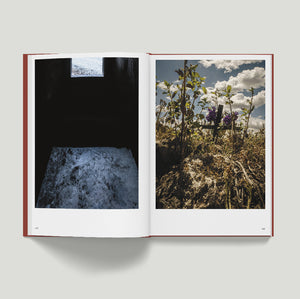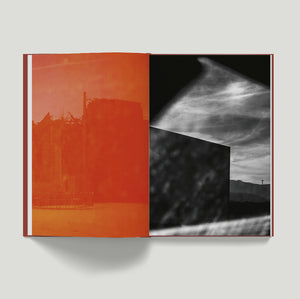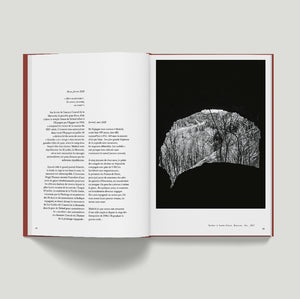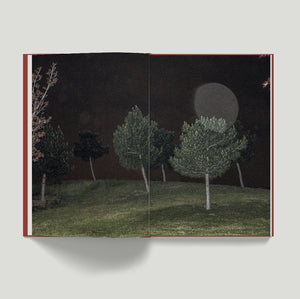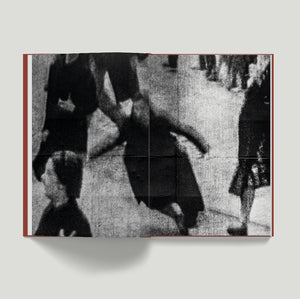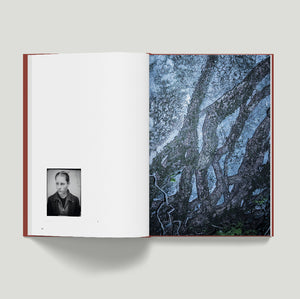 Espagne 1975. À la mort de Franco, le roi Juan Carlos engage le pays dans une transition démocratique. Le succès de cette conversion aura un prix : El pacto del olvido, le pacte de l'oubli ; crimes, exactions, répressions commis pendant la guerre civile et les années de dictature sont amnistiés.
Le Silencio s'installe sur le pays, étouffant toute possibilité de résorption de toutes les horreurs vécues par le passé. Dans No Pasa Nada, Philippe Dollo arpente la terre d'Espagne avec ses boîtiers et ses carnets de notes. Au hasard de ses rencontres, il brosse, petit à petit, le portrait contemporain d'un pays secret, toujours emmuré dans le tabou labyrinthique du Silencio.
Né à Suresnes en 1965, Philippe Dollo travaille comme photographe free-lance depuis 1990. En 1997, il s'installe à New York comme correspondant pour Opale, agence photo spécialisée en portraits d'écrivains. Il poursuit ses voyages photographiques en Europe, en Amérique, en Inde et en Afrique. Ses travaux principaux sont Les Dollo de Dini, étude d'un village Dogon au Mali, New York The Fragile City et Le Mariage américain, aux États-Unis. Son travail, régulièrement exposé et publié, fait partie des collections permanentes de la Brooklyn Public Library, des Musées de la photographie de Rochester, New York et Charleroi (Belgique), du Museum of Fine Art de Houston, Texas,et de la Fondation Luma à Arles.
-----
16,5 x 24,5 cm
196 pages en couleurs
± 120 photographies
ISBN  978-2-36510-115-8