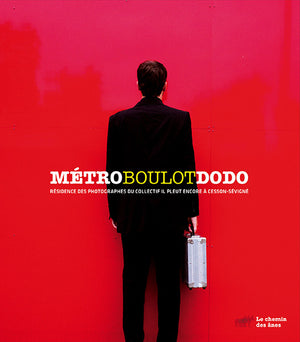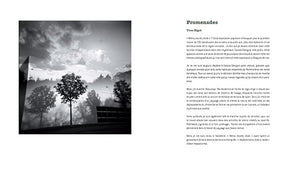 This book is the result of the residence of the collective Il Pleut Encore in Cesson-Sévigné, in 2012.
"It can rain on a city too often referred to as a dormitory, which would only live before work and after work..
Obviously, around this Work, central notion of our society, life is organized, the other, that of free time, of the rest of the time. Obviously the traces of the past are mingled with the present and future projects.venir.
Life to go to work, work life, life after work, life after the rain, this adventure in images invites us to the daily table where the eye of photographers who have taken up the challenge, lifts the gray veil of appearances, prejudices, we say, to make room for the poetry of everyday life.ien.
Yves Bigot, Alexis Janicot, Claude Tible, Sébastien Vitard, Richard Volante and Bruno Van Wassenhove, for a year, played the game of residing, by working. - Loïc Bodin from the prefacece)
Authors: Il Pleut Encore Collective - Loïc Bodin
19 x 21.5 cm - 60 full-color pages, central poster insertl
ISBN: 978-2-36510-023-6