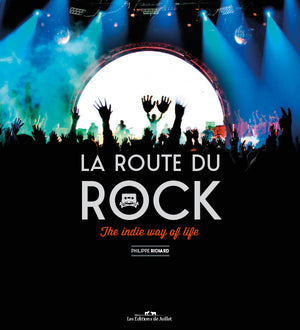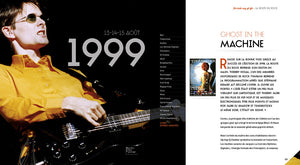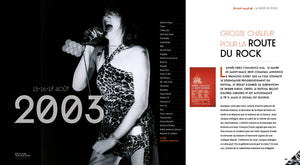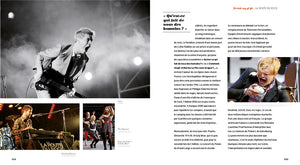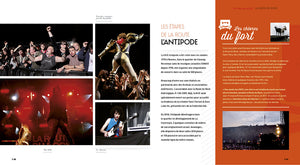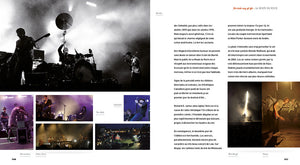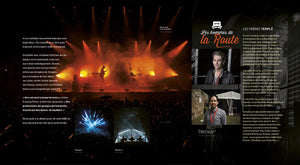 For the 25th anniversary of La Route du Rock, in Saint-Malo, we are publishing a book retracing the history of the festival and the artists, some of whom have been revealed on its stage, who have produced there: Muse, Placebo, Blur, Portishead, Cure, Yann Tiersen, Massive Attack In the background, we find the resolutely independent and somewhat crazy spirit of the organizers, as well as the permanent adventure that such an event represents. Richly illustrated, this book will allow festival-goers and others to immerse themselves in the history of the independent rock scene of the 90s and 2000s.et 2000.

Today, many festivals are managed by large production structures, even global communication groups. In this highly competitive market, the Route du Rock enjoys the unmistakable image of a resolutely independent pioneer, in addition to its location in an exceptional setting: a fort Vauban a few kilometers from Saint-Malo.o.

Authorr
Philippe Richard is a journalist specializing in rock atWest France ; he also collaborates withMagic. He is also one of the authors of Rok, history of electrified music in Brittany from 1960 to 1989(Ed. from July, 2010..
20 x 22 cm - 208 pagesinterior in color - hardcover hardcover
ISBN: 978-2-36510-042-7
La Route du Rock - The indie way of life fromJuly Editions weVimeo.