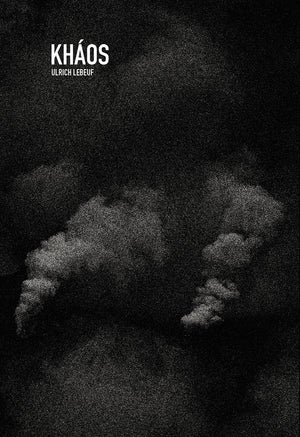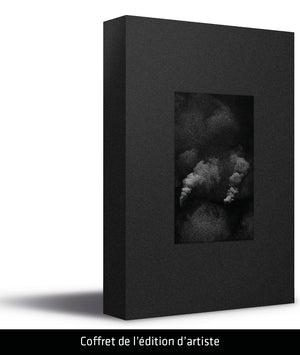 For more than 20 years, photographer Ulrich Lebeuf has covered social events for the French and foreign press. In recent years, he has seen the rise of extreme social violence with new territories of confrontation called ZAD, or in the streets of France since November 2018. These latest events have forced the press photographer to question his photography in order not to more to inform, but to question by a more subjective and dark work. Its colors, gray and black, melt the men against the backdrop of a theater of discomfort, ghosts living this land like their tomb. This series oscillates between the essence of photography and the existence of a mental vision of chaos, a perpetual state of appearances and disappearances, actualizing a virtual reality rather than reproducing a tangible reality.tangible.
 ------
Ulrich Lebeuf, photographer, has also been the artistic director of the MAP photography festival in Toulouse since 2014 and leads workshops in France and abroad. In May 2016, he received the Jean-Dieuzaide Prize awarded by the Académie des arts de Languedoc. Member of the MYOP agency since January 2007, his work is published inns Le Monde, Liberation, The New York Times or magazines likeGrazia, VSD, Geo, M Le Monde… In parallel to his work for the press, he pursues more personal photographic work, where he alternates the photographic processes according to the subjects: from color, to black and white, via Polaroid, or processes close to pictorial art..
--------
The artist's edition: a box, a book autographed by the artist and 5 prints of the images opposite in piezography 20 x 30 cm signednés at a price of 600 euros. Limited edition of 15 copies.
Format: 183 x 270 mm - 60 pages in two-color on natural bulk coated
± 38 photographs - Soft cover with covering flaps
Printing in 3 colors black gray silvernt
ISBN: 978-2-36510-072-4