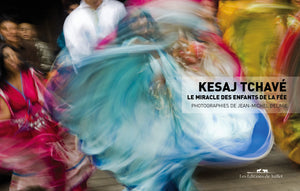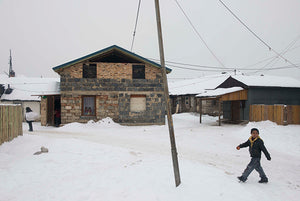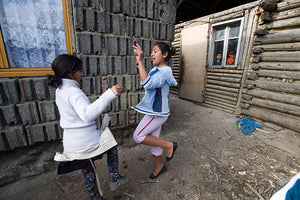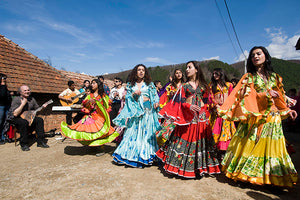 « Kesaj is a fairy from a gypsy tale. She says that in order to receive love, you must first know how to give it. I hope that in your turn, you will have the chance to meet Kesaj Tchavé, Les enfants de la fée. la fée ».

Kesaj Tchavé is the story of a folk song and dance troupe, made up of gypsy children and led by musician Ivan Akimov, inhabitants of a village at the foot of the Tatras, in eastern Slovakia. Their tours throughout Europe generate an extraordinary enthusiasm, their overflowing and communicative joy setting fire to a stunned audience! Photographer reporter for the magazine press, Jean-Michel Delage went to meet them at home, then followed them as they toured.urnées.
& gt; Part of the profits from the sale of the book will be donated to the Kesaj Tchavé..
Preface by Thierry Titi Robin
Authors: Jean-Michel Delage, Ivan Akimov and Alexandre Romanès
22 x 14 cm - 92 inside pages in color
ISBN: 978-2-36510-024-3