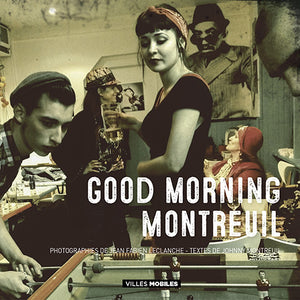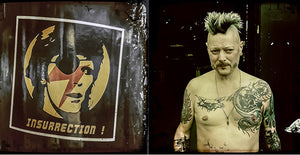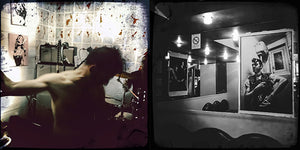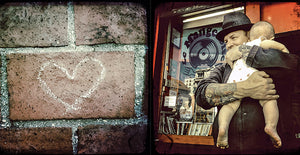 This book is not available, but you can order it fromTatas Flingueuses, great store in Montreuil!
A puzzle-like portrait of Montreuil, in which every detail ends up constituting a part of the identity of the city. We thus discover an abundant universe, where the multitude of images nourish a vision of a city rich in its inhabitants.ants.

Montreuil is one of the rare suburbs where diversity and interculturalism are set up as a way of life, far from the clichés of the inflamed suburbs of the Paris region. We meet picturesque local figures, where rocknroll rubs shoulders with musette, punk or hip-hop.op.

Jean-Fabien Leclanche is a photographer; Inhabitant of Montreuil, he has been recording his city on a smartphone for a few years. Johnny Montreuil is a musician, a fan of rock mixed with realistic songs.te.
14 x 14 cm - 160 pagesinterior in color double volume - soft covere 
ISBN: 978-2-36510-045-8
Second edition