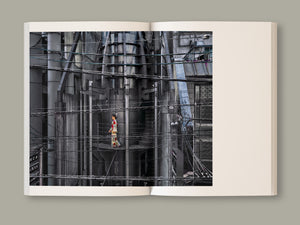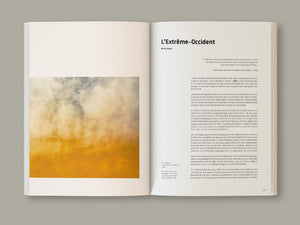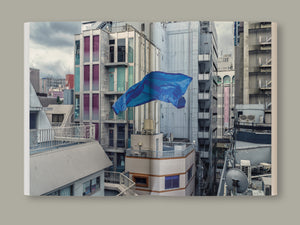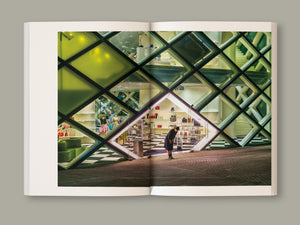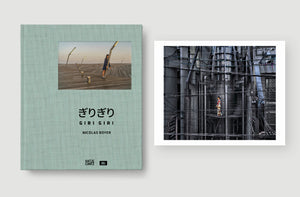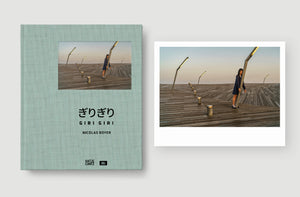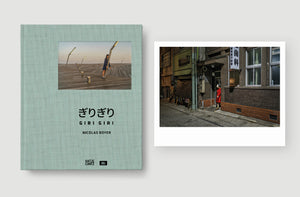 Head Edition:a signed book + a signed fine art print 20 x 25 cm. Choice among three images each printed in 10 copies.
Giri Giriis a game of representations on the images conveyed by Japan through different societal archetypes. A series of snapshots of the exotic imaginary snapshots that have been constructed over more than a century following the opening of the Meiji era. We meet an old yakuza who repents every day by going to the local evangelical section, a player after a discomfort in a deafening pachinko game room, or even the students of an upscale college in Kyoto during their kendo training. images are punctuated with texts by the photographer and Agathe Parmentier.er.
After 15 years of advertising creation as artistic director, Nicolas Boyer is a photographer for the French and international press, and a member of the Hans Lucas group.
Agathe Parmentier lives and works in Tokyo. She chronicles Japanese pop culture by collaborating with culture / Japanese magazines(Tempura, Pen, Spare Part, etc.). She is the author ofCalm like a bomb(novel, Au diable vauvert, 2017).
Bilingual version English / French
± 264 pages - 102 photographs - Canvas cover 
Format: 220 x 289 mm
ISBN: 978-2-36510-089-2