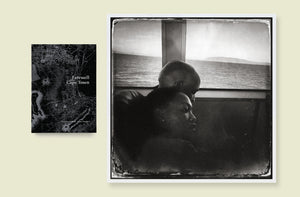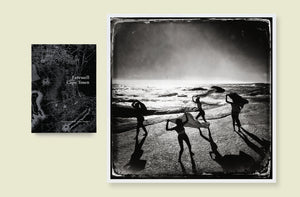 Current edition: the book is sent directly to your home.
Artist print (10 copies): a signed Fine Art print 30 x 30 cm is included with the book.
Benjamin Hoffman lived and photographed for several months in Cape Town, South Africa. The violence and intensity of the city's contrasts fascinated him; withFarewell Cape Town, he gives us his reflection on the relationship of man to others and to his environment. His gaze, both attentive and tense, is always filled with tenderness and benevolence.
 
Sophie Bouillon tells us about her love affair with the country while reminding us of her commitment as a freelance journalist. In 2009, she was the youngest winner of the Albert-Londres Prize for her report Welcome to Mugabe! , Published in the journale XXI.
76 pages - 45 photographss
Screen printed canvas cover + marking
Format 140 x 180 mm
Two-color printing
ISBN: 978-2-36510-037-3