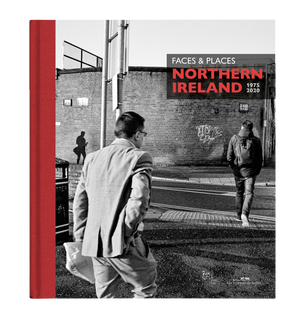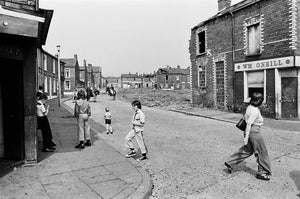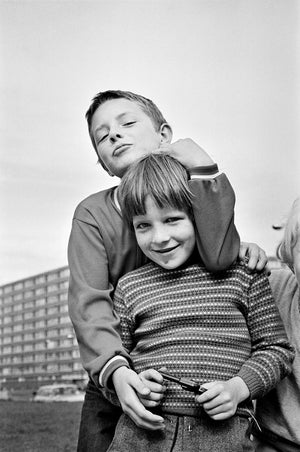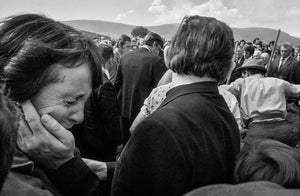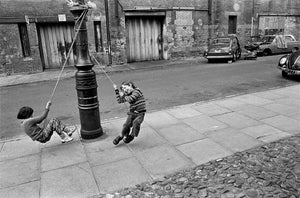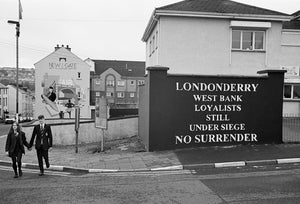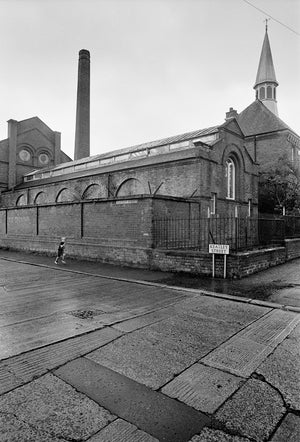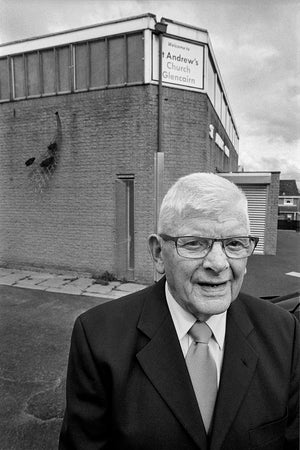 More than twenty years after the 1998 peace accords that ended the period of Troubles, and as the implementation of Brexit puts Northern Ireland back in the spotlight, this bilingual three-part book takes a fresh look on the recent history of this vulnerable territory.ble.

He juxtaposes scenes of everyday life taken in the 1970s, at the heart of the conflict, with those of present-day Northern Ireland, which can be seen alongside a series of some twenty portraits.its.

Bernard Lesaing, photographer-reporter, took the time to connect with the locals and experience local life..

In this book, he invites us to follow him on the path to reconciliation by following the narrative thread of black and white. Texts from academics and testimonies from residents shed additional light. This collaborative project contributes to the emergence of a new representation of Northern Ireland, to reveal the vitality of its inhabitants, the plurality of their experiences and the persistence of hope in the face of adversity.sité.
----------
Texts
Karine Bigand
Jean Kempf
Bernard Lesaing
Peter McCavana
-----------
Public price: 35 incl.C
176 pages, 88 photographss
Hard cover, canvas back
Format: 220 x 250 mm
Bilingual English-French edition
ISBN: 978-2-36510-085-4