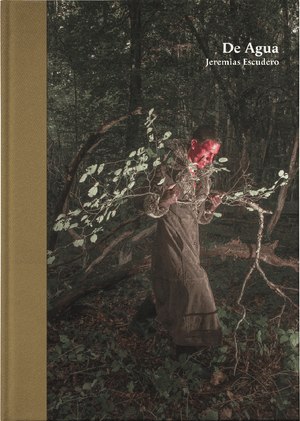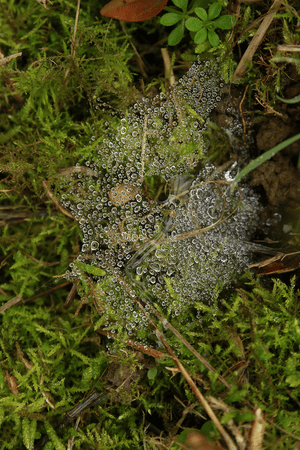 Jeremias Escudero is a Mexican photographer living in Rennes.De Agua is the result of a photographic residency in a territory in the making, the ViaSilva eco-district, on the outskirts of Rennes.e.
Jeremias Escudero brings together his Mexican culture, animist and ancestral, and the colossal construction site of a district emerging from the earth..
His images portray him as a spirit of the place observing the transformation of his world.
The preface is by Pascal Therme,freelance journalist and critic.
--------
96 pages
± 45 photographs
Hard cover, canvas back
Format: 120 x 180 mm
ISBN: 978-2-36510-070-0