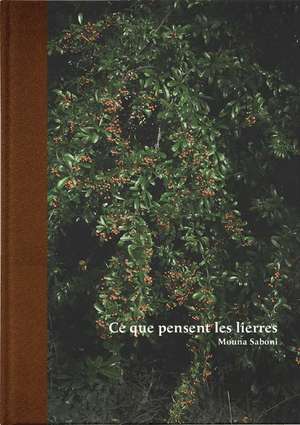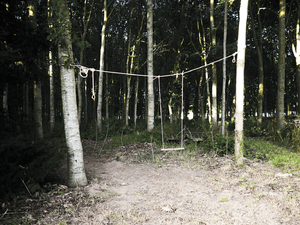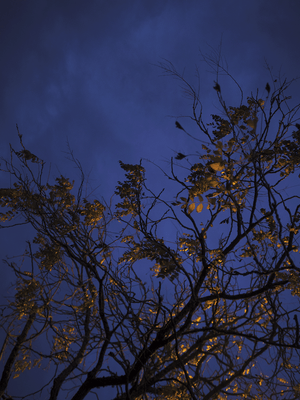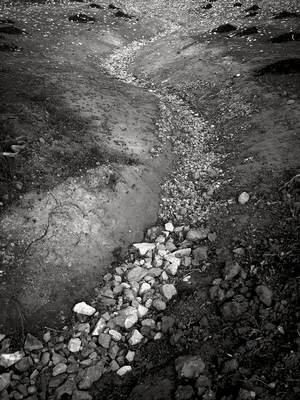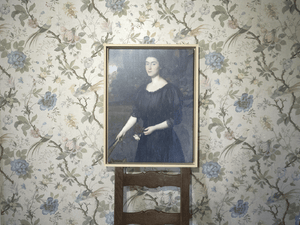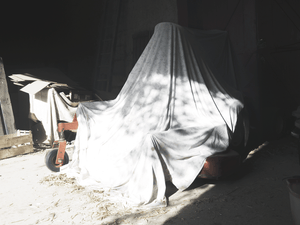 Ce que pensent les lierres is the result of a solitary photographic residency in a changing natural territory, the ViaSilva eco-district, on the outskirts of Rennes.e.
Mouna Saboni has taken the side of contemplating what is promised to be no more. The transformation of the landscape and the disappearance of the environment lead her to pose her gaze, both fragile and dreamlike.e.
Preface by Fabien Ribéry.
Of Franco-Moroccan origin, Mouna Saboni lives and works in Rennes. The notions of territory, border, dexile, identity and memory are the basis of his artistic questions and his work.l.
Fabien Ribéry is an author, associate of modern letters, lecturer at the Université Bretagne Occidentale UBO and a freelance critical journalist.ce.
96 pages
± 45 photographs
Hard cover, canvas back
Format: 120 x 180 mm
ISBN: 978-2-36510-076-2