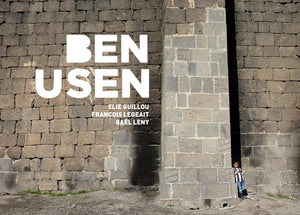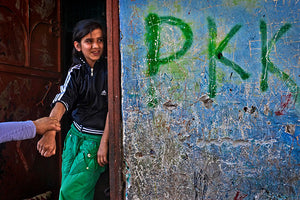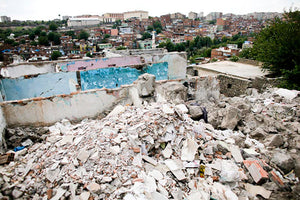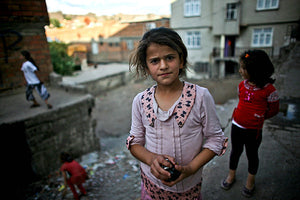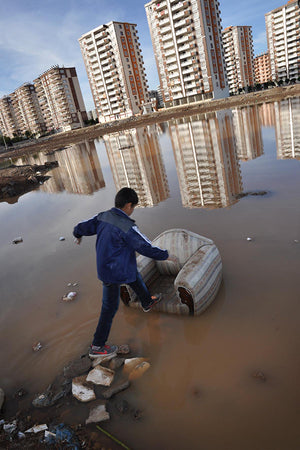 The district of Ben U Sen (Me and You) occupies a valley at the foot of the ramparts of Diyarbakir (Turkey). A community of around 18,000 souls, mostly families from Kurdish villages razed by the army in the 1990s, but also Gypsies, and, recently, refugees from nearby Syria. is the subject of an ambitious urban plan aimed at making it a major tourist hub. Backhoes are already at work throughout the city. And Ben U Sen is doomed to disappear in the short term. The population will be moved to other neighborhoods. The community will be dissolved, and its way of life lost.u.


Ben U Sen is a model of solidarity and autonomy. The population is poor there, but sharing is a value that guides the daily life of this neighborhood. It is also a page of history that must not be forgotten, so that its colors continue to stain, in our increasingly standardized and monochrome universe.

Gaël Leny and François Legait are independent photographers. Elie Guillou is a singer, writer, lyricist and essayist.
19 x 21 cm - 96 inside pages in color - Hardcover hardcover with visible seams
ISBN: 978-2-36510-041-0
Save