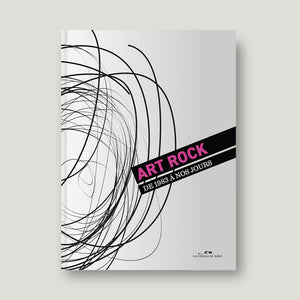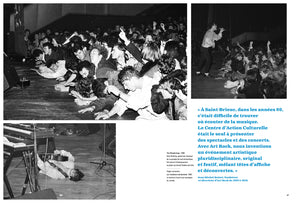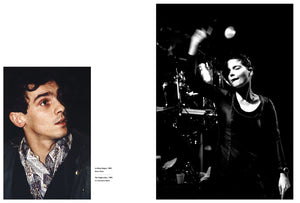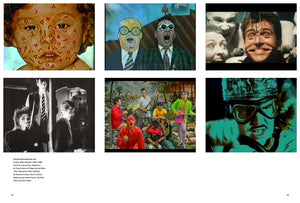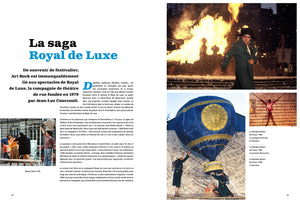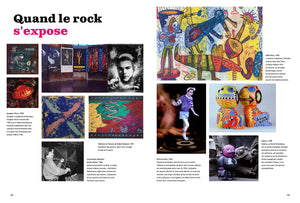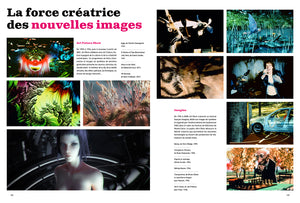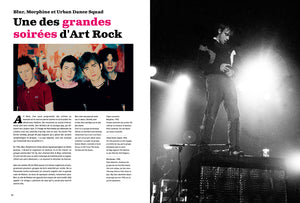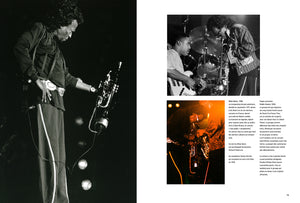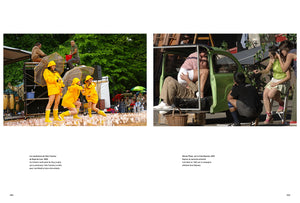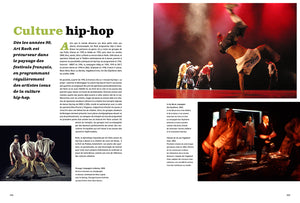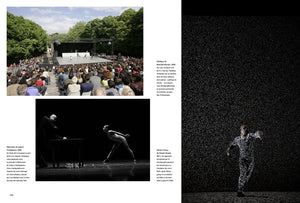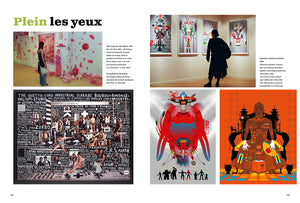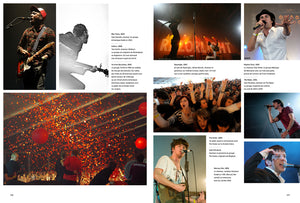 October 1983. The town of Saint-Brieuc, Côtes-du-Nord, is about to discover a festival of a whole new genre: Art Rock. Music, dance, theater, exhibitions, video clips, the event is multidisciplinary and resolutely rock. No one yet knows that the adventure has only just begun. For now, it is still the somewhat crazy bet of Jean-Michel Boinet and Marie Lostys, surrounded by a group of friends, passionate about music and determined to move the lines.s lignes.

Over the years, Miles Davis, Philippe Decouflé, Royal de Luxe, La Fura dels Baus, Blur, Public Enemy, JoeyStarr, Björk, Christine and The Queens, Patti Smith, Alice Cooper, -M -... artists of the performing arts and the visual arts, all present to thrill the public in Brittany and elsewhere.s.
Collective work.Redaction: Mari Courtas.
Format 230 x 300 mm - 364 pages - 400 color illustrationss
Hard cover, silver, serigraphed and marked.
ISBN: 978-2-36510-080-9