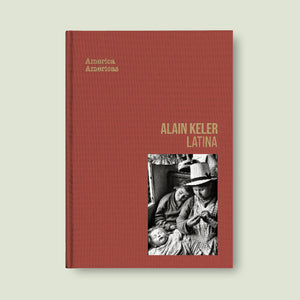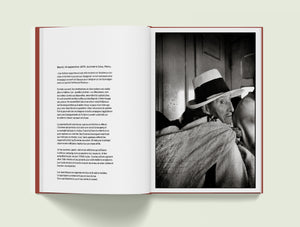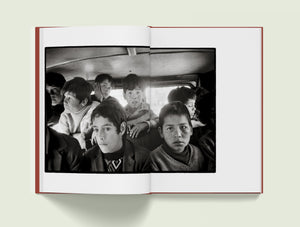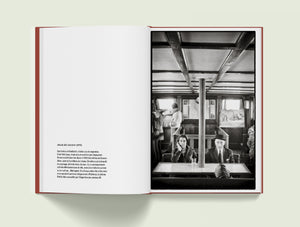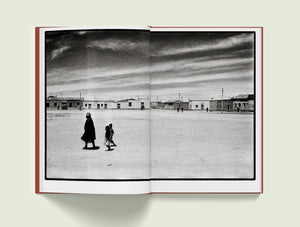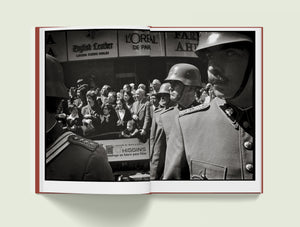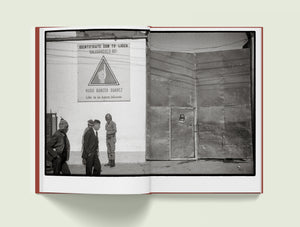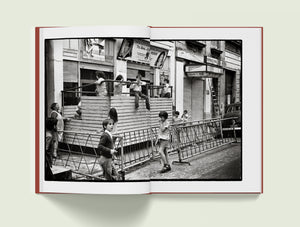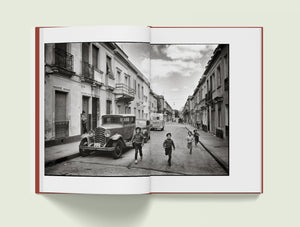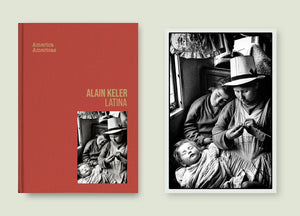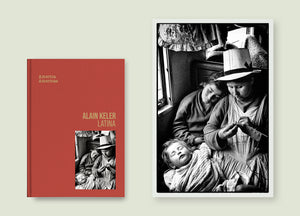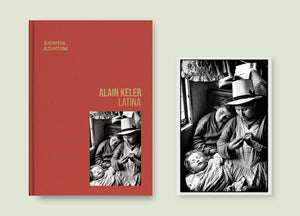 1973. After two years spent in New York (America, Americas - New York, Ed. from July, 2021), Alain Keler receives his first photographic commission. An American publisher commissioned him to produce illustrative images on the South American continent. During his two trips, the young Alain apprehends this profession that he wanted to practice so much. Mexico, Venezuela, Guatemala, Chile, Argentina, Peru, Puerto Rico his long journey leads him to cross already! major events and the ordinary people who experience them.nt.
When the shots ordered are in the box, the photographer produces more personal images, in continuity with his New York practice, images on the sly, anchored in everyday life, with his gaze imbued with humanity and empathy.

The second volume ofAmerica Americas retraces Alain Keler's first steps as a professional photographer. It was during these two South American trips that he was contacted by the Sygma agency, which he joined in 1975 to pursue the career we know.

------
Alain Keler has covered many events around the world (Middle East, Central America) for the Sygma agency. In 1986, he won the Grand Prix Paris Match du photo-journalisme for his report Ethiopia in the rain and World Press Photo in the nature category. Having become a freelance photographer, his personal work on minorities in the former communist world earned him the prestigious prize W. Eugene Smith in 1997. He has collaborated with many French and foreign magazines dont Geo, Time Magazine, Newsweek, L'Express, Marie-Claire.
Member of the MYOP agency, he published a book in 2018 which retraces his entire career,Diary of a photographer, published by Editions de Juillet.
------
192 pages
± 120 photographs
Hardcover - Swiss binding
Size: 170 x 245mm
ISBN: 978-2-36510-106-6